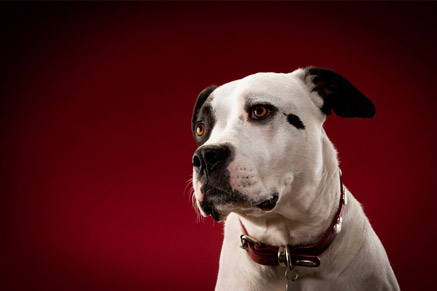 Keep your pets in your heart forever.
I stop for babies and dogs… wherever I am. I fall in love everyday with the people and animals that I photograph.
I truly love capturing the personality, energy and love of life that makes our pets so dear to us. I have a portrait of myself with our cat, Alani, taken a few weeks before she passed away. She adopted us when our son was 3 years old and died when he was in college. Having her portrait is so important to us; she still is and will always be part of our family.